Mazarin yacht exhibit at Fort Lauderdale International Boat Show
date:2023-04-18
glance over:
The world most prestigious yachting event—the 56th Fort Lauderdale International Boat Show is officially opened at local time from November 5th to 9th. The Show known as "Yachting Capital of the World" exhibited more than 1500 yachts from all over the world.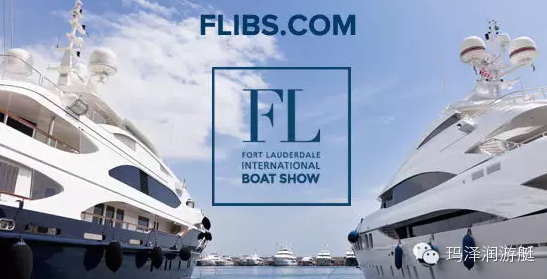 After the debut in February this year—2015 Miami International Boat show, Mazarin chose to exhibit at the biggest boat show in the most matured market of the world. The fully furnished 72 Sports Fly motor yacht and the exhibition stand have attracted great attention from the visitors, media and yacht agents.
Mazarin is an icon of German luxury yacht. For the past ten years, Mazarin has showed extraordinary abilities in the aspects of dynamic design, superior craftmanship, excellent quality and premium equipments. The dancing tail waves and steady posture of Mazarin 72 Sports Fly motor yacht under high-speed cruising is just as pleasant.
Mazarin is the perfect choice for those who have good taste. A brand new 66 ft Sports motor yacht will be launched in 2015. This is a new chapter in the history of Mazarin. And Mazarin will keep going forward and setting new standards for the luxury yacht market.